Furniture
Take A Closer Look
As Plastics Furniture manufacturer across SEA, we design, create and produce home and office furniture. Whether it is indoor or outdoor, commercial or domestic. We take pride in ensuring durability and quality along with fast lead time and affordable pricing.
Features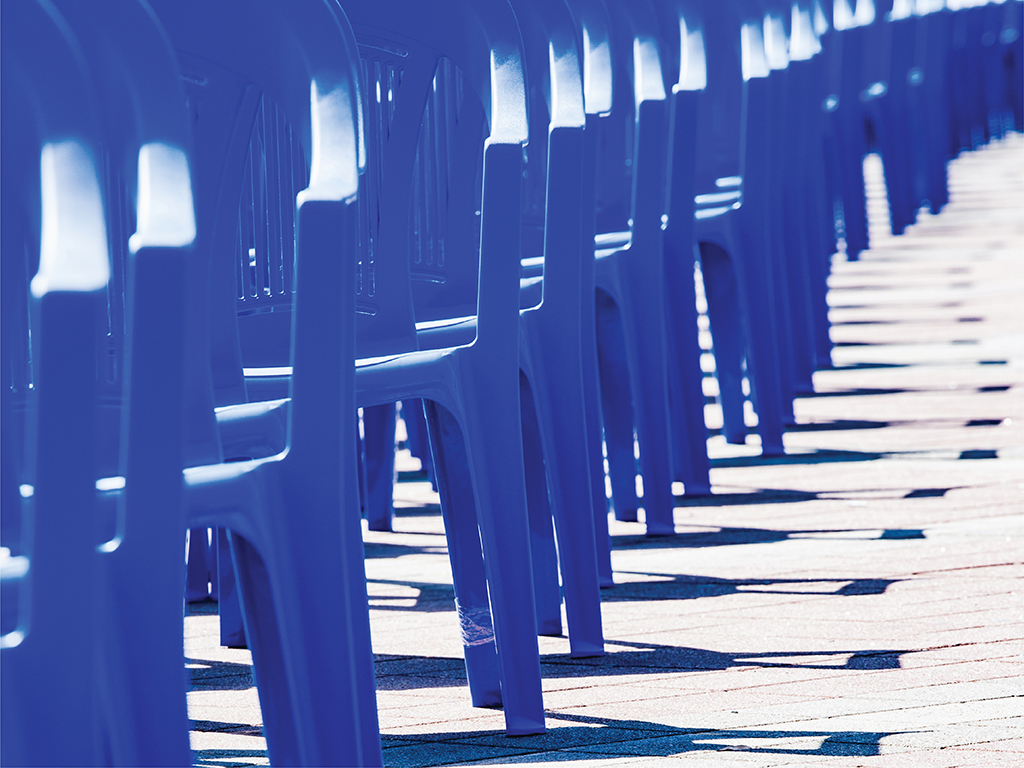 It is an excellent choice for home dining rooms as well as cafe and restaurants.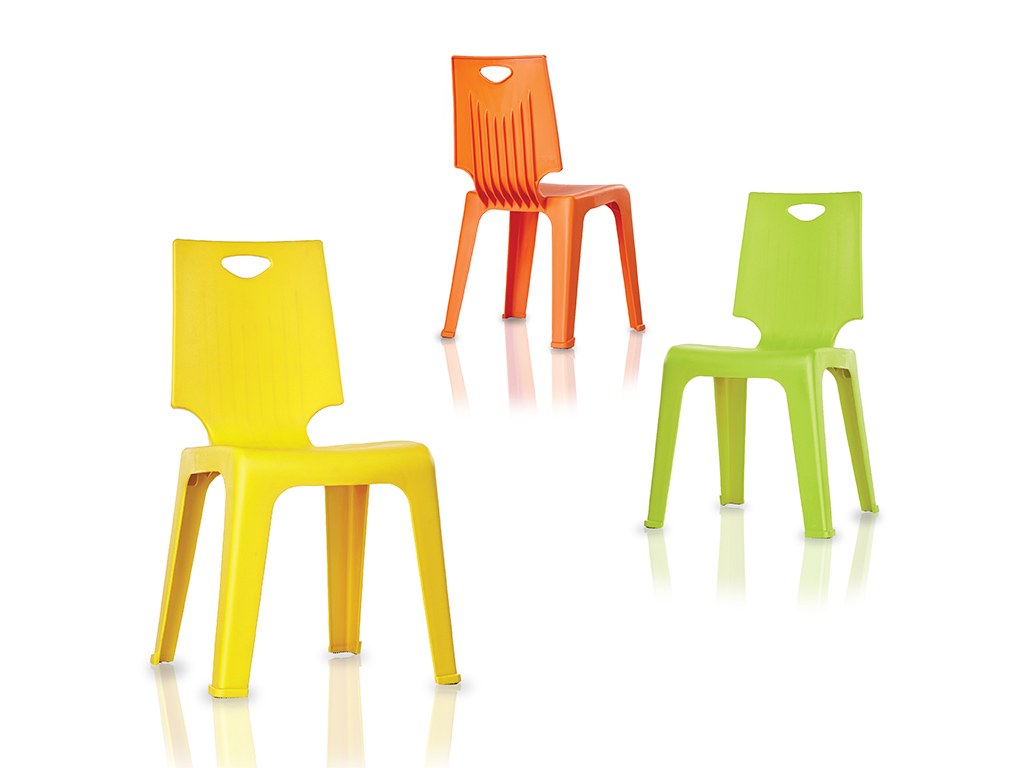 It is easy to find chairs made with a combination of plastic and metal which appear both elegant and stylish.
Bukit Gambir, Muar
Ongplas (Bukit Gambir) Sdn Bhd
No. 210, Jalan Raya, Bukit Gambir, 84800 Muar, Johor
Tel: 06-976 5922
Mount Austin, Johor Bahru
Perusahaan Chuan Nam Sdn Bhd
No. 20, Jalan Mutiara Emas 4/20, Taman Mount Austin, 81100 Johor Bahru, Johor
Tel: 07-353 9199
Melaka
Ongplas Kitchenware
No. 19, Jalan MP 18, Taman Merdeka Permai, 75350 Batu Berendam, Melaka
Tel: 012-643 5922
Melaka
Axiatop Furniture
No. 22, Jalan MP 2, Taman Merdeka Permai, 75350 Batu Berendam, Melaka
Tel: 010-663 1686
Perak
Ipoh
Advance Office System Enterprise
No. 5, Jalan Medan Ipoh 1, Bandar Baru Medan Ipoh, 31400 Ipoh, Perak
Tel: 05-549 9787
Penang
Perai
DSOP Office System & Supplies Sdn Bhd
No. 2688, Jalan Perusahaan, Kawasan Perusahaan Perai, 13600 Perai, Pulau Pinang
Tel: 04-305 6678
Kedah / Perlis
Tasek Gelugor
Kim K.S. Trading Sdn Bhd
No. 1515, Tingkat Selamat 5, Kampung Selamat, 13300 Tasek Gelugor, Pulau Pinang
Tel: 04-573 1478
Terengganu
Kuala Terengganu
KT Steel Kitchen Equipment Sdn Bhd
No. 46A & B, Jalan Sultan Zainal Abidin, 20000 Kuala Terengganu, Terengganu
Tel: 017-915 0781
S.F.Chin Office Equipment Sdn Bhd
63&65, Jalan Tok Lam,20100, Kuala Terengganu, Terengganu.
Tel: 09-6222737
Tasek Gelugor
Kim K.S. Trading Sdn Bhd
No. 1515, Tingkat Selamat 5, Kampung Selamat, 13300 Tasek Gelugor, Pulau Pinang
Tel: 04-573 1478
Pahang
Kuantan
Isaac Office System Sdn Bhd
Lot 27-32, Jalan Besar, 25000 Kuantan,Pahang Darul Makmur
Tel: 09-5147088 /5147077